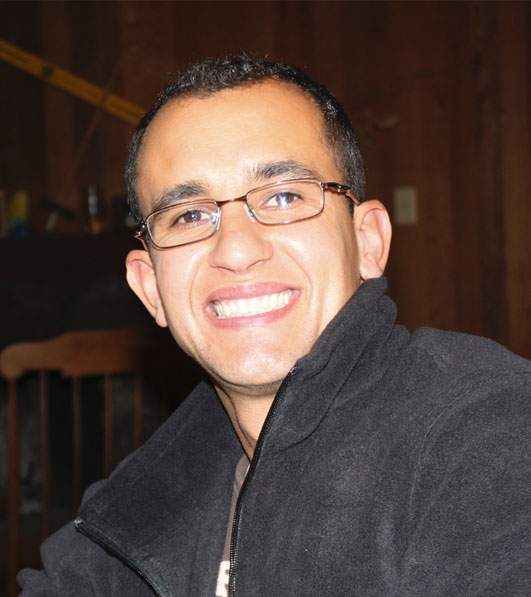 Humberto Veras
President
Tel: (415)861-8440
I grew up inside the shop watching my father repair cars. We both share this passion. I spent many summers inside Call Car Collision getting hands on experience from projects my dad created for my brother and I to complete.  I am lucky enough to do what I love.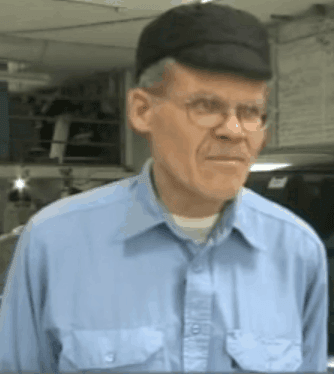 Richard Silva
Manager
Tel: (415) 861-8440
I have been with Call Car Collision since 1996. I enjoy helping people days get better.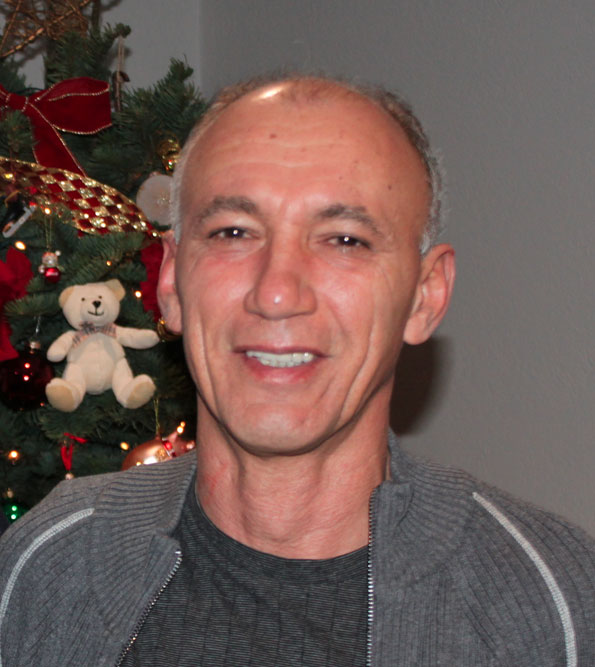 Claudio Veras
Founder
Tel: (415) 861-8440
I started working in the automotive repair business at a very young age. I  have over 30 years in the industry. In 1993 I opened my first Auto Body Repair business in San Francisco, CA. I out grew my first location so in 1999 Call Car Collision opened its door in the heart of Mission District. In 2015 I passed the leadership role to my son Humberto Veras.
Our Team
was last modified:
October 16th, 2018
by